transact more
efficiently, conveniently and securely.
Creating Transactional platforms and technologies to reach your customers in new and innovative ways.
We have ventured into under-served markets by creating platforms for users to transact more efficiently, conveniently, and securely.
This team is responsible for building and supporting the technology for several platforms globally.
Based on our many years of experience in the financial services industry, we have built our own platforms that allow us to reach the market directly as BSC or indirectly through effective delivery with our partners.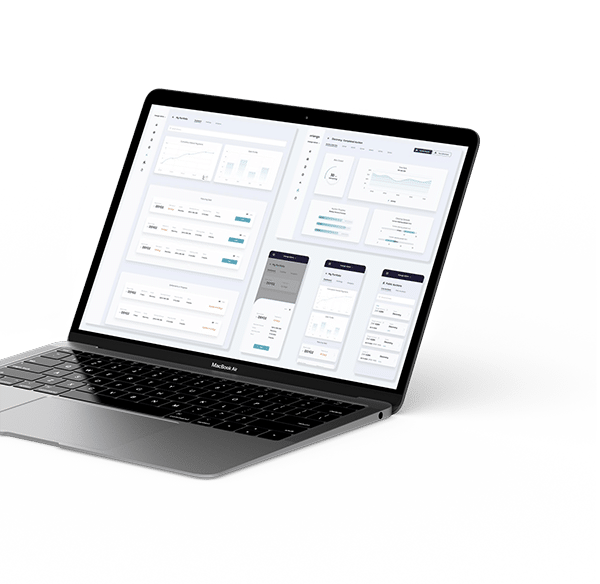 A platform that allows for the valuation, storage, and trading of any digital asset in primary or secondary markets.
Historically, trade used to rely on bartering, which was to trade a specific asset directly for another. The drawbacks of this method were in matching correct byers to sellers at the right place and the right time and having a means to agree on value. Fiat currency was the solution to this problem, which allowed for the store and measure of value beyond the confines of a specific trade.
With modern technology and the use of blockchain, we are once again able to bring back the benefits of bartering without the drawbacks – which is to store and trade any asset by creating global markets with increased exposure, liquidity and trust, and with assets that are difficult to trade with fiat currency (such as cryptos, loyalty points, carbon credits, traditional debt and equity etc.) with legally binding agreements.
Some of the practical uses of Silo are:
Contact us now for a live demo specific to your industry and needs.
A platform that allows for onboarding, monitoring, and tracking OF CUSTOMERS AND INTEGRATION OF APPLICATIONS
Whether you are providing lending or insurance to consumers or SMEs, financial instruments are often slow to create, maintain and implement, and have a substantial cost of capital and administrative burden. In most cases, every team has something unique about their lending process, and our Catalyst solution solves for that.
Our credit platform allows for the onboarding, monitoring, and tracking of customers and their applications, the use of custom or integrated credit vetting processes, the inclusion of 3rd party data sources such as for bank statements or accounting package information. This is done to optimise the customer experience and allow for businesses to manage their customers more effectively.
Rapidly create new loan application forms through a streamlined wizard
Use smart forms that guide users through more complex sections of forms
Integrate into 3rd party sources such as accounting packages, CIPC and other services
Pre-vet customers so as not to waste customer or operational team's time
Manage all customer documents and information centrally
Our unique approach also allows for customisation of components on the platform to your specific requirements, ensuring you get the benefits bespoke software offers without the high cost and time required of typical bespoke builds.
Contact us now for a live demo specific to your industry and needs.
Financial markets are complex by its very nature and have multiple integration points with various specialised stakeholders. The BSC Team spent an enormous amount to study and understand the financial markets, prior to commencing with the product development. In retrospect that is probably the main reason why the Intengo project was delivered within specified timelines and budget.
Transaction Science - Rand Merchant Bank
BSC approaches every task as an opportunity to learn, master then teach which is very refreshing and is likely to set them up as a market leader.
Transaction Science - Rand Merchant Bank
BSC are a valued partner to Bizcash, they have helped us achieve our goals by executing on our vision, allowing us to take our business to new heights
Transaction Science - Alternative Finance Solutions
"BSC worked closely with our team to implement a credit platform for our customers. The team was of a high caliber and worked hard to ensure the solution was tailored to meet our specific needs, even when the business requirements needed to change. They applied their minds not only to the technology, but to helping us reach market success, and have been a great partner to work with throughout our engagement."
Transaction Science - Standard Bank
"With every engagement, BSC exceeds our expectations. Their philosophy is one of true partnership and they commit to the successful outcome of a project as opposed to simply delivering task."
Transaction Science - Standard Bank